Real-World
Machine Learning
Stories
June 24-26, 2019 | São Paulo
PAPIs is the conference made by and for ML practitioners
🏜 ML in the Wild
June 25
Hear about the challenges of integrating ML into real-world applications/products and in new domains.
👨‍🏭 ML Engineering
June 25
Find out about the architectures, pipelines, frameworks, APIs, platforms built by industry practitioners to deploy ML systems in production.
🛠 ML Tooling
June 26
See tools and APIs that make it easier to experiment with ML and to deploy it at scale. LIVE demos & tutorials — no-slides-allowed!
👩‍🏫 Workshops
June 24
Get up to speed with topics of the main conference with our hands-on training workshops, taught in classrooms of up to 20.
⚗️ New ML Techniques
June 26
Discover innovations, applied research, and new ML techniques that have the potential to take the industry further.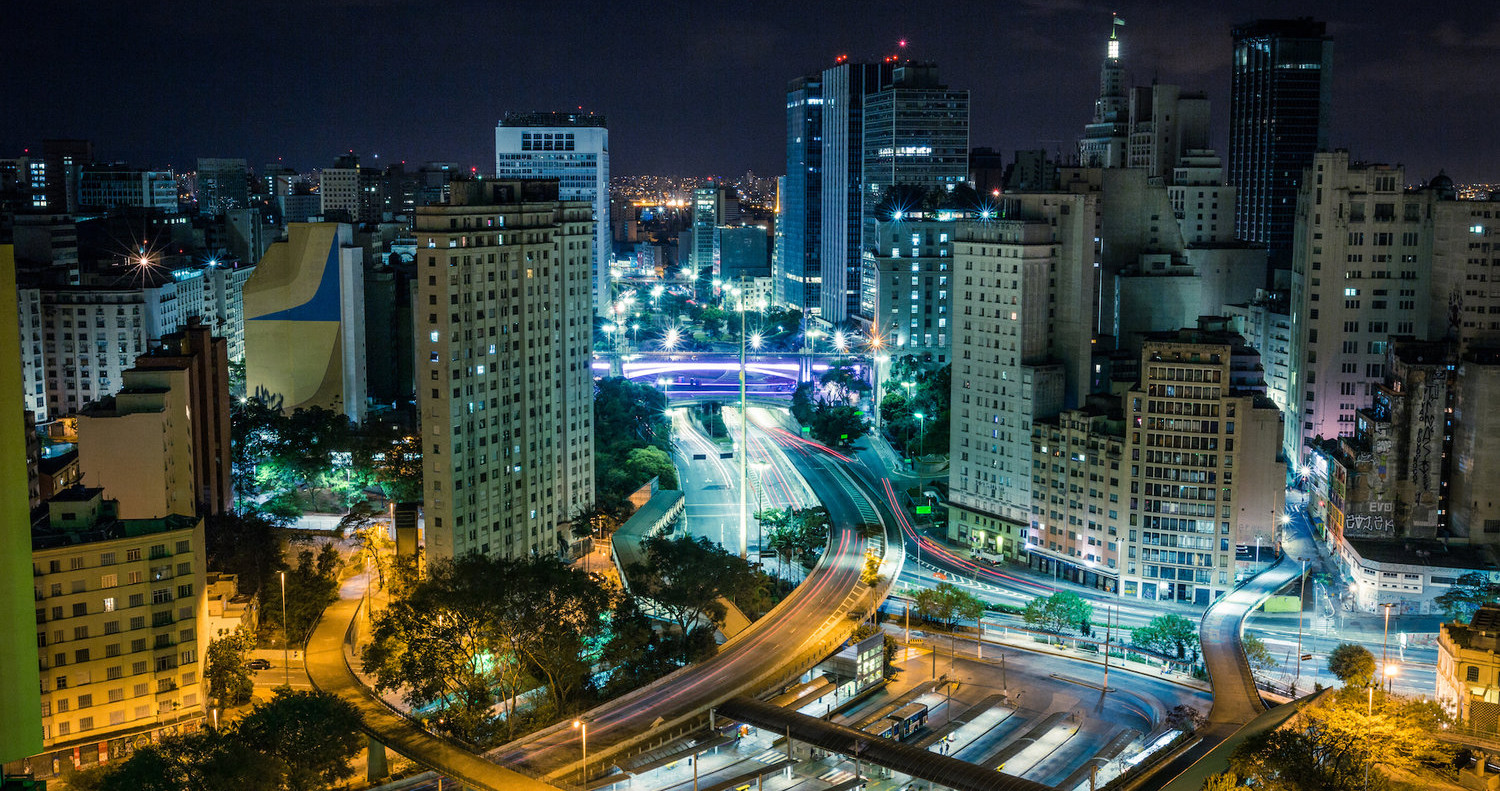 Partners
PAPIs is an independent and non-profit Machine Learning conference that puts the community first. We're grateful to our sponsors for contributing to our vision!
Main sponsors
Organization & Media Partner