Real-World
Machine Learning
Stories
June 19-21, 2018 | São Paulo
THE PAPIS EXPERIENCE
Hear about the latest innovations to create real-world ML applications. See amazing demos. Speak with international experts.
PAPIs is community-driven: anyone can submit talk proposals (blind-reviewed by our committee) or ask questions to take discussions further; breaks between sessions are perfect to get to know fellow attendees, speakers, and top ML companies. Our most advanced presentations get published in PMLR.
Get up to speed with some of the main topics of the conference with our 1-day workshops taking place on June 19. Our instructors will be teaching in classrooms of only up to 20 persons in an hands-on approach, to maximize interaction and so you can ask even more questions than in a conference setting.
The full schedules will be released shortly.
IMPORTANT: The workshops will not be at Wayra, they will be at the Renaissance São Paulo Hotel, Al. Santos, 2233, São Paulo, SP, Brazil. 01419-002.
Deep Learning Kickstart
Deep Learning applications are at the leading edge of the current AI revolution. In this introductory course, you will get an overview of the basics of Deep Learning including core concepts of neural networks and practical implementation with Tensorflow and Keras.
Wide & Deep Recommender Systems
Recommender systems are the backbone of many businesses from Netflix to Twitter. In this advanced course, you will learn about Recommender Systems and how to train them. This includes working with large datasets, feature selection, and a deeper discussion of Wide & Deep Models. Implementations will be using Tensorflow and Tensorboard to monitor the computational graph.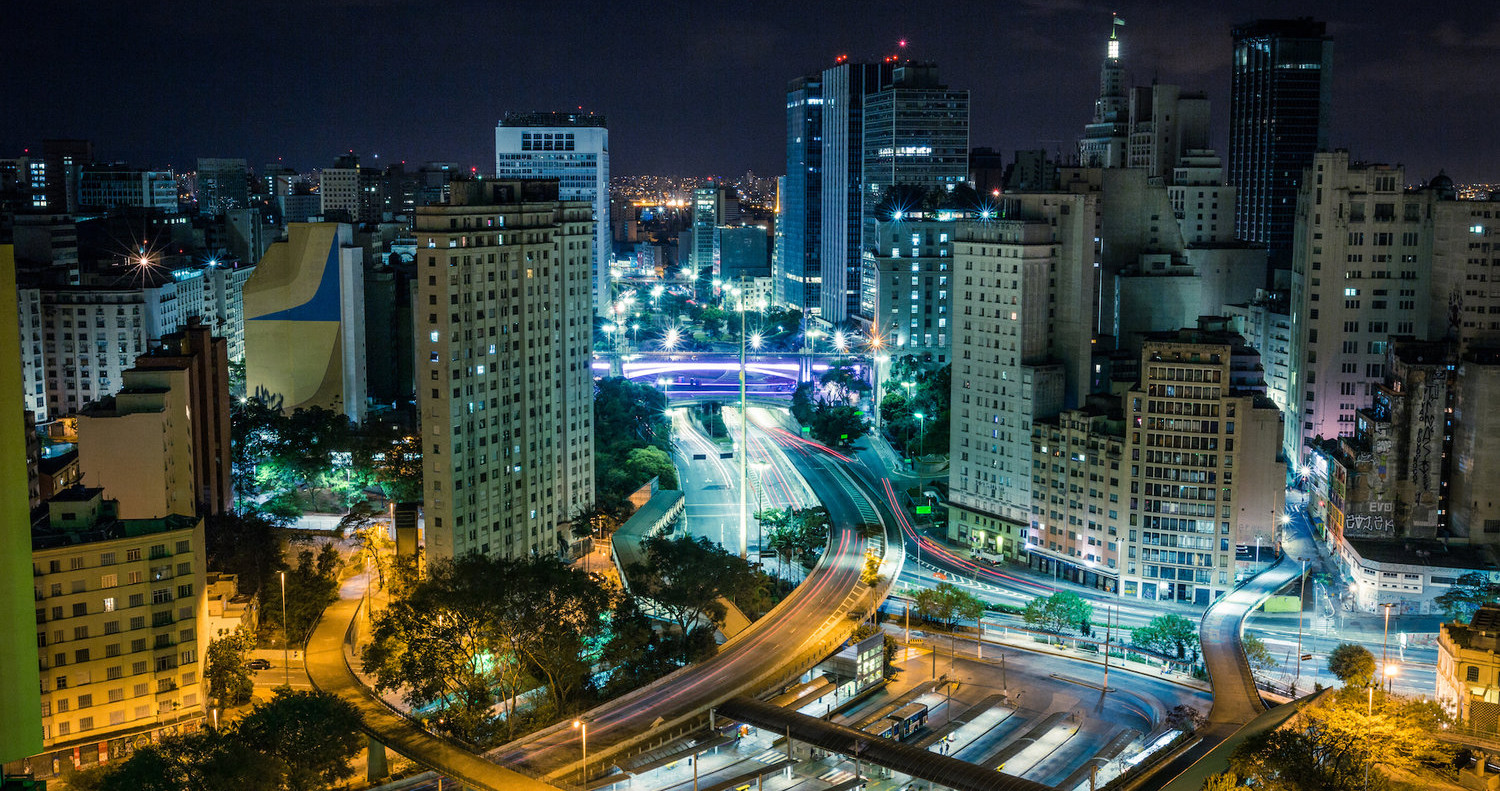 If you can't see a registration widget above, click here to register from our Eventbrite page.
Looking for group discounts, or media passes for covering the event? Contact us!
Volunteering: join the PAPIs adventure, help us make this an unforgettable conference, and attend for free. Apply here!
Diversity tickets: we have a limited number of free tickets to encourage diversity at the conference. Apply here!
Partners
PAPIs is an independent and non-profit Machine Learning conference that puts the community first. We're grateful to our sponsors for contributing to our vision!
| Sponsorship | Tier | Avail. | Visibility | Tickets | Booth | Speaking |
| --- | --- | --- | --- | --- | --- | --- |
| US$12,000 | Platinum | 1 | Complete | 10 | Premium | 20' Keynote |
| US$6,000 | Gold | 3 | High | 6 | Large | 10' Spotlight |
| US$3,000 | Silver | 6 | Regular | 3 | Regular | - |
4 April 2018 (23:59 BST) CFP closes
18 April 2018 (23:59 BST) Author notifications
25 April 2018 (23:59 BST) Author confirmation due
4 June 2018 (23:59 BST) Presentation submission due
19 June 2018 (9:00-17:00 BST) Workshops
20-21 June 2018 (9:00-17:00 BST) Conference